"Make everything as simple as possible, but not simpler."
– Albert Einstein 
"The trick to finding ideas is to convince yourself that everyone and everything..."
– Malcom Gladwell
4 tags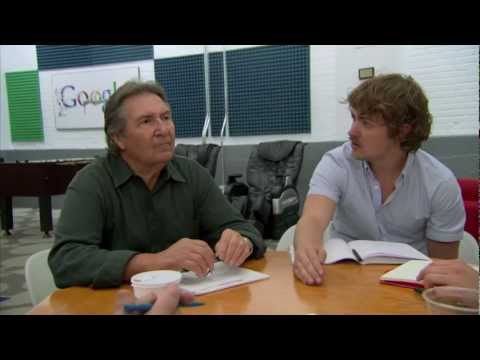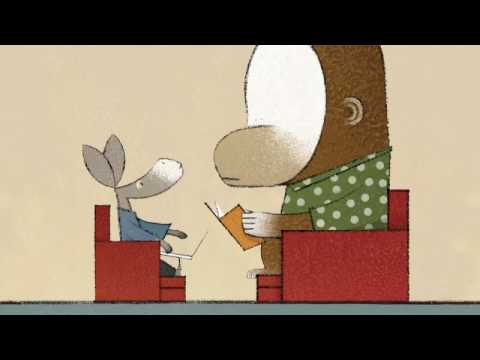 1 tag
"The task is not so much to see what no one yet has seen, but to think what..."
– Arthur Schopenhauer
5 tags
Reading: But, Ad people rarely have time on their... →
Luckily, the wonderful people at http://brandgenetics.com have quick summaries of some popular and industry relevant books listed below. The posts are great if you need a refresher on something you've already read, or if you're wondering whether reading the whole book is worth your time and effort. Wikinomics The Tipping Point Purple Cow Blink Spent Fascinate Repositioning ...
2 tags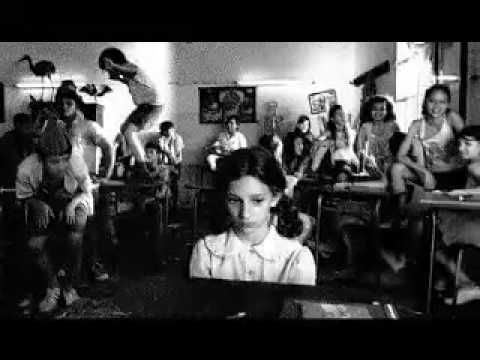 1 tag
1 tag
"If you sell what you do, you're a vendor. If you sell why you do it,..."
– @simonsinek
Watch
Visualizing our humanity. Artist Aaron Koblin takes vast amounts of data (and at times vast numbers of people) and weaves them into stunning visualizations. His works brilliantly explore how modern technology can make us more human, and shows what  collaborative creativity can look like.
1 tag
"If you can't explain it simply, you don't understand it well enough."
– Albert Einstein
1 tag
"Be less curious about people & more curious about ideas"
– Marie Curie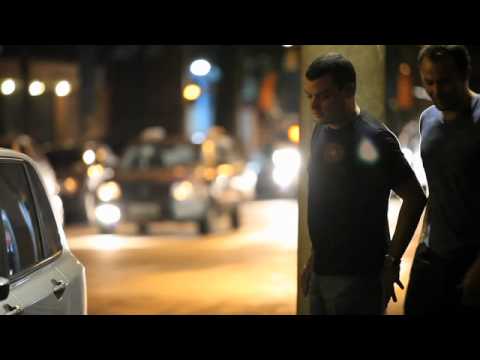 1 tag
1 tag
"Perfection is achieved, not when there is nothing more to add, but when there is..."
– Antoine de Saint-Exupery
1 tag
"fall seven times, stand up eight 七転び八起き"
– Japanese proverb
*i wish this was...* →
a creative sticker that invokes interesting responses and engages people. suddenly an empty shop or a boring location can turn into any imaginable possibility.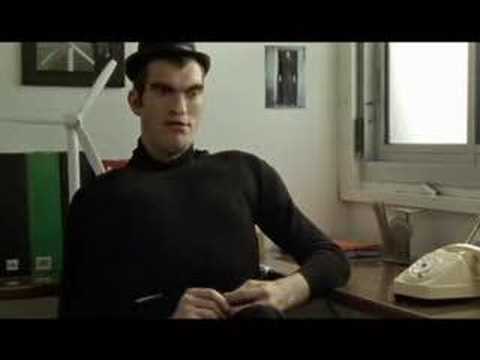 1 tag
2 tags
1 tag
"When the power of love overcomes the love of power, the world will know peace"
– Jimi Hendrix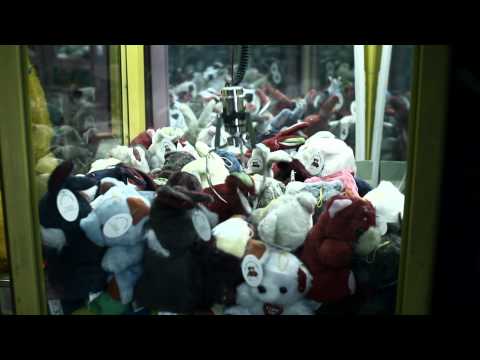 1 tag
"It is better to fail in originality than to succeed in imitation"
– Herman Melville
1 tag
What if Santa had a Corporate Identity Manual? →
a brilliant hypothetical & satirical brand book created by Quietroom www.quietroom.co.uk, a company specialized in helping organizations talk in a language that connects with it's audience or people. access the pdf by clicking on the title of this post or this link: http://bit.ly/eQX35D
1 tag
"He uses statistics as a drunken man uses lamp-posts – for support rather than..."
– Andrew Lang (1844-1912)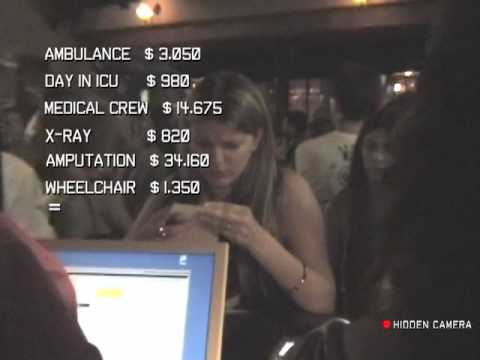 how brands influnce self-perception →
this article discusses the how a brand's image can redefine not only what we believe about the brand, but ourselves as well.
1 tag
"Ads are the cave art of the 20th Century"
– Marshall McCluhan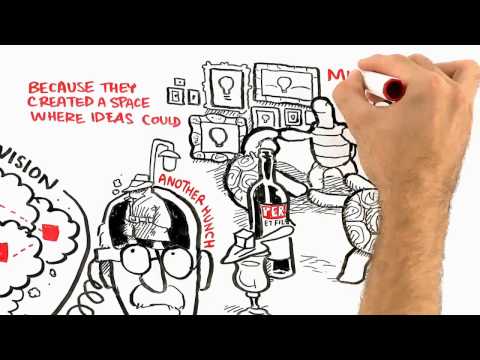 Essential Skills You Didn't Learn in College →
Wired Magazine offers some interesting crash courses through their interactive semester catalog Statistical Literacy Making sense of today's data-driven world. Post-State Diplomacy Power and politics, sans government. Remix Culture Samples, mashups, and mixes. Applied Cognition The neuroscience you need. Writing for New Forms Self-expression in 140 characters. Waste...
2 tags
Small Change →
the revolution will not be tweeted malcom gladwell on why social media won't provide social change or revolution, he illustrates it's because social media lacks the properties that social change requires
6 tags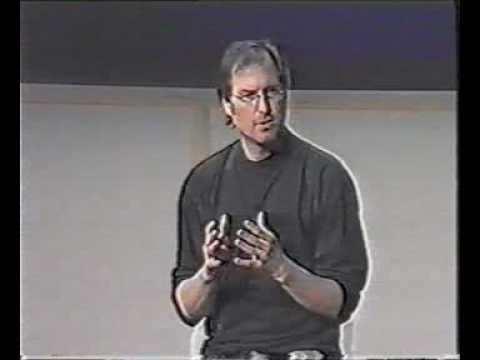 2 tags
"Either write something worth reading …or do something worth writing"
– Benjamin Franklin
1 tag
How do colors affect purchases? →
A well-designed, albeit a bit simplistic infographic via piratepickings and visualoop
2 tags
"You are not only responsible for what you say, but also for what you do not say."
– Martin Luther King
4 tags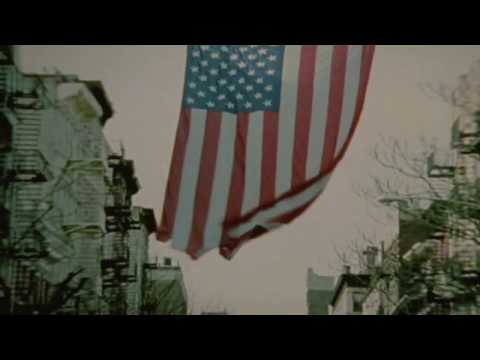 1 tag
Watch
when may wants to escape Dubai for a few minutes, her thoughts go to San Fransisco :) the images playing in her mind are similar to what you see in this stunning vid http://bit.ly/9ed6fi
3 tags
designing for a hierarchy of needs
Maslow's theory in applied in design http://bit.ly/bgn2XR
2 tags
so when do you tweet the most?
cool chart to visualize the answer http://www.xefer.com/twitter/
5 tags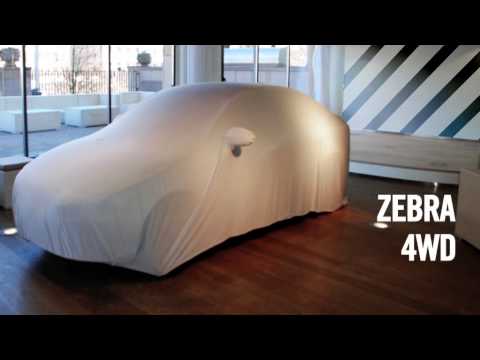 2 tags
death by powerpoint
bullet points may just as harmful as bullets: http://nyti.ms/dxYsig *maybe the military should consider keynote?!*
2 tags
"If you love what you do, you will never work another day in your life"
– Confucius
2 tags
music philosophy
visualized song quotes http://bit.ly/bJIJkB *love this*